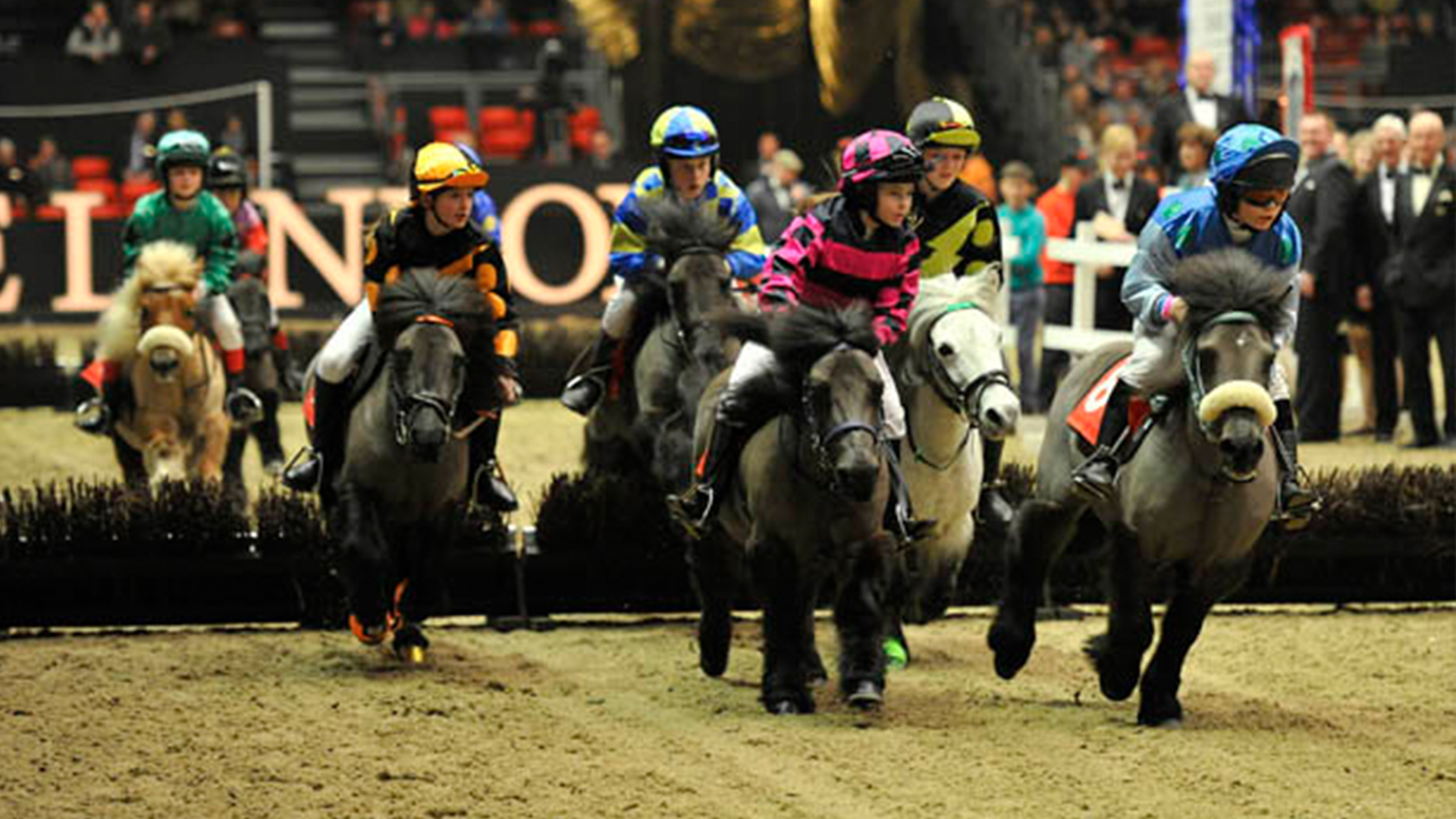 Hy Equestrian support up and coming jockey at the London International Horse Show
---
Hy Equestrian are excited to announce a new partnership with Toby Moore. 14-year-old Toby is an up and coming incredibly talented young jockey, who has racing in his blood with his father being the famous jockey, Ryan Moore. He has partnered his ride Ninja, owned by Mollie Palmer, throughout the summer to many successes in many races all over the country.
This year Toby and Ninja will be racing in the prestigious Shetland Pony Grand National at the London International Horse Show, all to raise money for the Bob Champion Cancer Trust. The foundation was set up in 1983 and forms part of the largest male dedicated research facility in Europe. The London International Horse Show, formerly known as Olympia, is one of the biggest events on the equestrian calendar and is well known for being the 'equestrian's countdown to Christmas' and festivities.
Michelle Saunders, Toby's mother said on the partnership:
"We are really pleased to have Hy Equestrian supporting Toby. We love their horse wear and clothing, especially that they cater for both Shetlands and boys! Toby is incredibly excited to be riding at The London International Horse Show, it's such an incredible atmosphere and for such a worthy charity."
"We are pleased to be supporting Toby and Ninja at The London International Horse Show this year. They're a great partnership and we can't wait to see them in action," said Rebecca Howsam, Hy Equestrian's Brand Manager.
Any donations to the Bob Champion Cancer Trust can be made on the following link
Hy Equestrian are one of the leading suppliers of horse and rider products with an extensive range spanning from funky rug prints, stunning fashion pieces and on-trend matchy matchy sets from their Sport Active range. The full range of products available can be found on their website www.hy-equestrian.com.